Making home health care easy.
We're Superior Home Health Services! Care providers with the in-house team and the right support structures to offer a superior home health experience.
We are here to guide you through the My Aged Care process.
Receive the care you need in the comfort of your home.
Receive a nursing service that puts you first.
Get back to life with the right support at home.
Quality, safe and invigorating care tailored to you or your loved one.
An in-home respite care service providing short-term relief for caregivers.
Our NDIS services see you come first. It starts with a conversation.
We're proud to be here for the
right reasons.
We're here for the right reasons. Committed to providing a higher standard of care and support, Superior Home Health Services was born from the need for better quality in the industry.
We wanted to create a network of care professionals who deliver in home health care with a difference. A care provider that employs staff not contractors, offers continuity of care, and strives to achieve higher client satisfaction. Our Managing Director meets each of our clients and participants when you sign on and we personalise your care plan to your needs.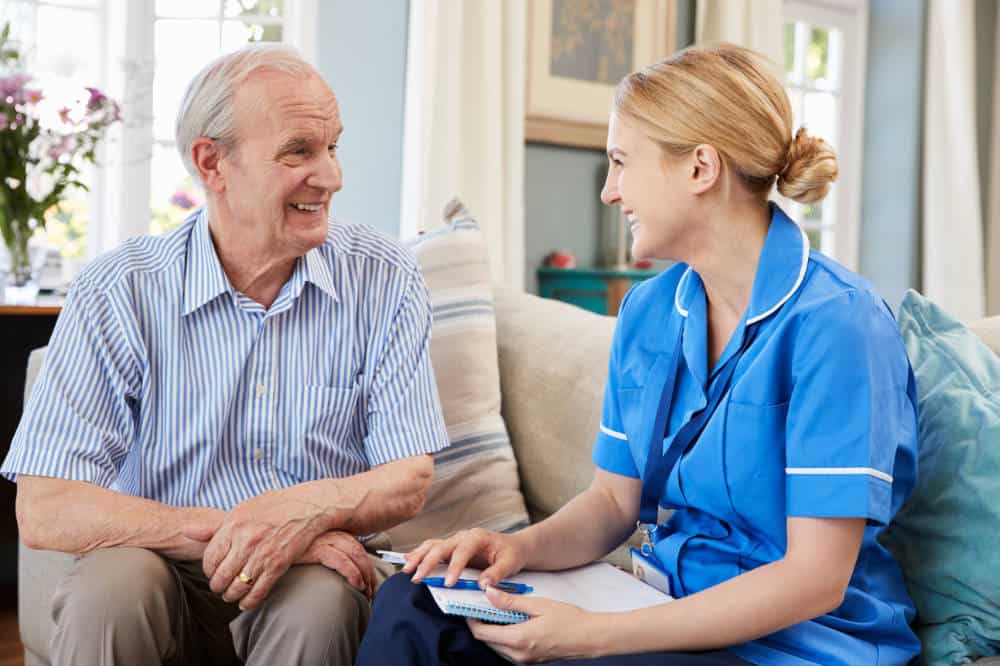 Why choose

Superior Home Health Services?
All of your funding goes towards your care provision. We understand how taxing budget constraints can be when care is a necessity. So, we don't charge administration fees.
Fully Qualified and Insured Staff
It's important we have the protection to protect you. We don't contract carers from third party agencies. We employ our carers in-house so they're fully insured and covered to care for you.
There are many facets to quality care and support but it all begins with continuity of care. Whether you're in aged care or an NDIS participant — it's important to have consistency in who you're seeing and in your care.
We have higher client satisfaction
We have higher client satisfaction and retention than most competing care providers. We put this down to the meticulous training of our team, our continuity of care, and our personalised process.
What
our clients

have to say


"Superior by name, Superior in service!"
Recently Bryan and his team assisted in a complex service transition for one of my NDIS Participants. The professionalism, knowledge, attention to detail and level of care shown in this matter was second to none. As a result, my Participant has never been happier.


"A client focused organisation!"
The values of the company start at the top and are continued with all staff at every levels. Client's needs are always listened to and every endeavour is made to meet these needs with staff often going above and beyond to provide the necessary care.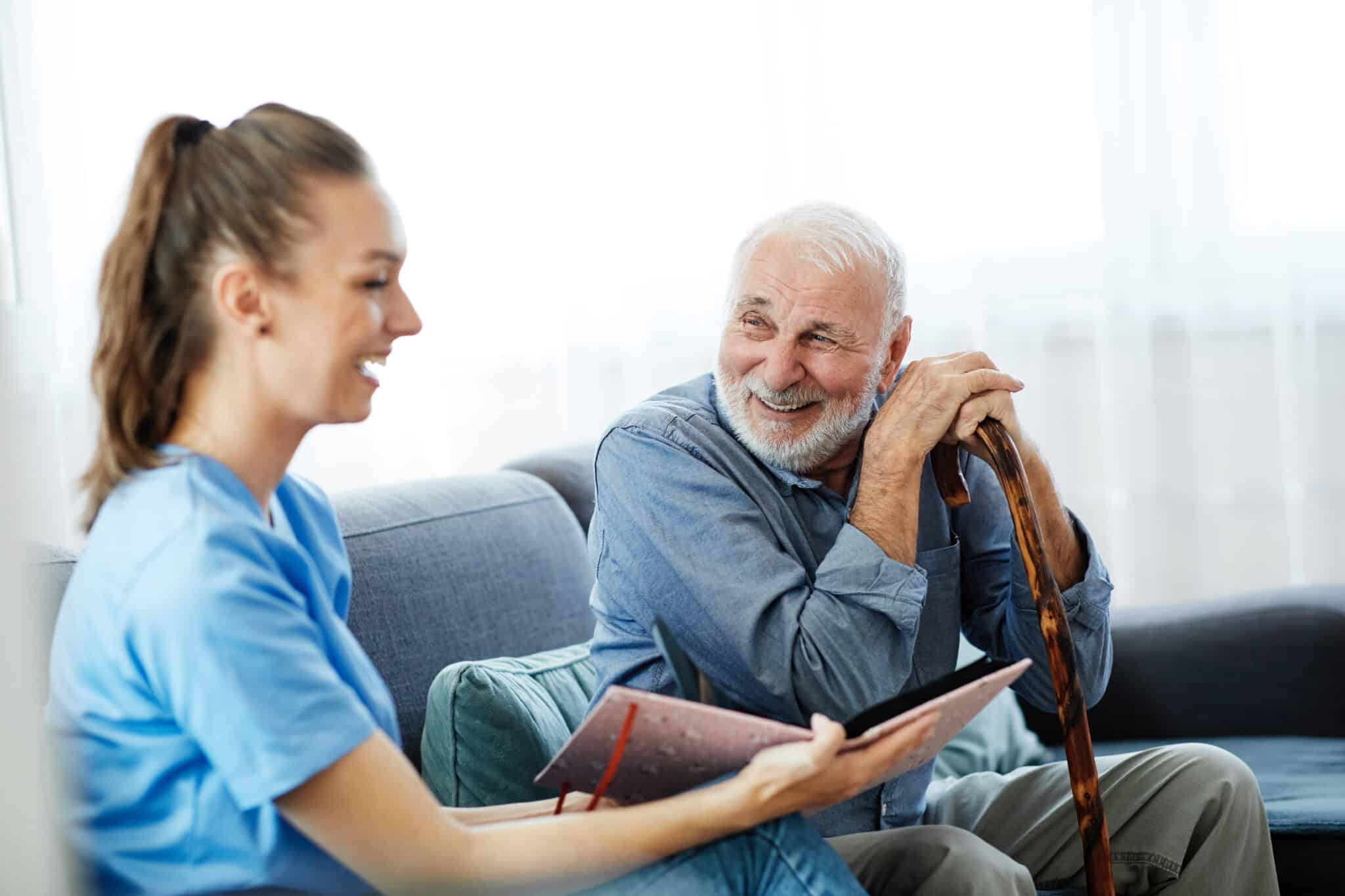 How to Know if Home Care is Right For Your Loved One
Engaging in-home care for your loved one is a big, daunting decision and it can be a tricky choice to make. You may feel a lot of pressure being the person responsible for making these big decisions — and that's a perfectly normal way to feel.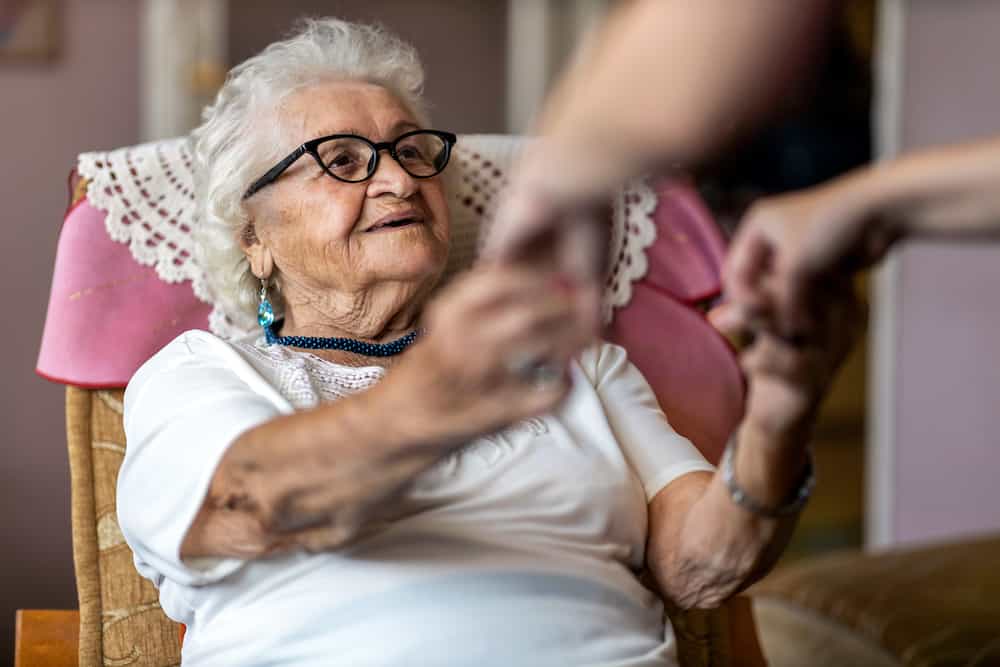 Understanding Respite Care
Taking on the role of carer, while rewarding and done with love, is often a thankless and relentless job. Have you heard the expression "you can't pour from an empty cup"?
"My life has completely changed!"
To this day Bryan Wilkin, Managing Director is quoted as saying that it is one of his greatest achievements. Mike's life has improved significantly and he has returned to venturing out on his scooter to re-connect with old friends.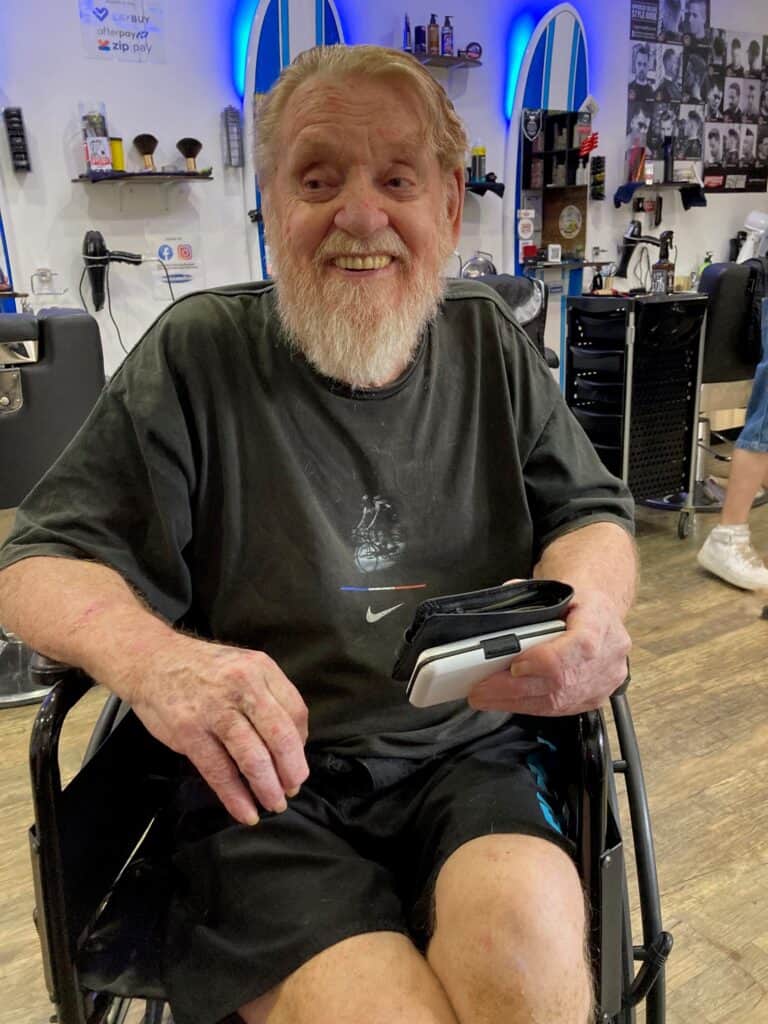 We've got South East Queensland covered
We provide our personalised home healthcare and support services all across South East Queensland.
Personalised at-home healthcare solutions
Get started by talking with one of our trusted advisors. We'll discuss your care and support needs and put a plan in place.
We'll call you back within the hour